Bean-to-bar Chocolate
From the highest grades of cocoa, TURNER'S handcrafts a variety of rich and deliciously smooth, bean-to-bar chocolate.
Premium cocoa beans sourced from around the world are roasted in-house to develop rich flavor profiles, before being refined & conched to produce the highest quality chocolate.
Fine Cocoa
TURNER'S selects 100% Fine Cocoa, to craft each batch of silky smooth chocolate.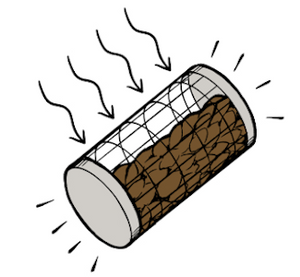 Roasting
Cocoa beans are roasted in-house to develop unique flavor profiles, with rich and balanced chocolate bases.
Refining & Conching
Over 24 hours refining & conching, a creamy and deliciously smooth chocolate develops.
Tempering & Moulding
Each batch is held to a strong temper before moulding, giving every bite a satisfying snap.
Latest Posts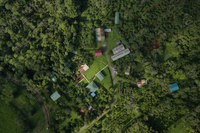 Costa Rican Cocoa
Our first taste of Costa Rican cocoa! Have you tried the chocolate yet?! We've worked directly with the farm to bring you some of the rarest cocoa....
archive